With one of the greatest reputations for service in the industry, TEM-AC provides air conditioning services to customers in QATAR.
Providing Residential And Commercial HVAC Services
A/C Repair – A/C Replacement – A/C Maintenance
Do you need expert AC Repair Service in TEM-AC?
Our professional technicians provide service for Mitsubishi, Trane, Midea, Daikin, Toshiba,Carrier and other well-known brands. Our technicians are always polite, and you won't be disappointed in the quality of our service.

Each of our service vehicles is adequately stocked with a comprehensive inventory of air conditioning
equipment and AC parts that our service technicians can use to get your unit up and running as quickly
as possible. We take pride in the quality of our workmanship.
Our technicians can repair and replace all types of heating and cooling systems, including air
conditioning units, gas and electric furnaces, AC condensing units, AC split systems, AC package units,
heat pump systems, and air handlers.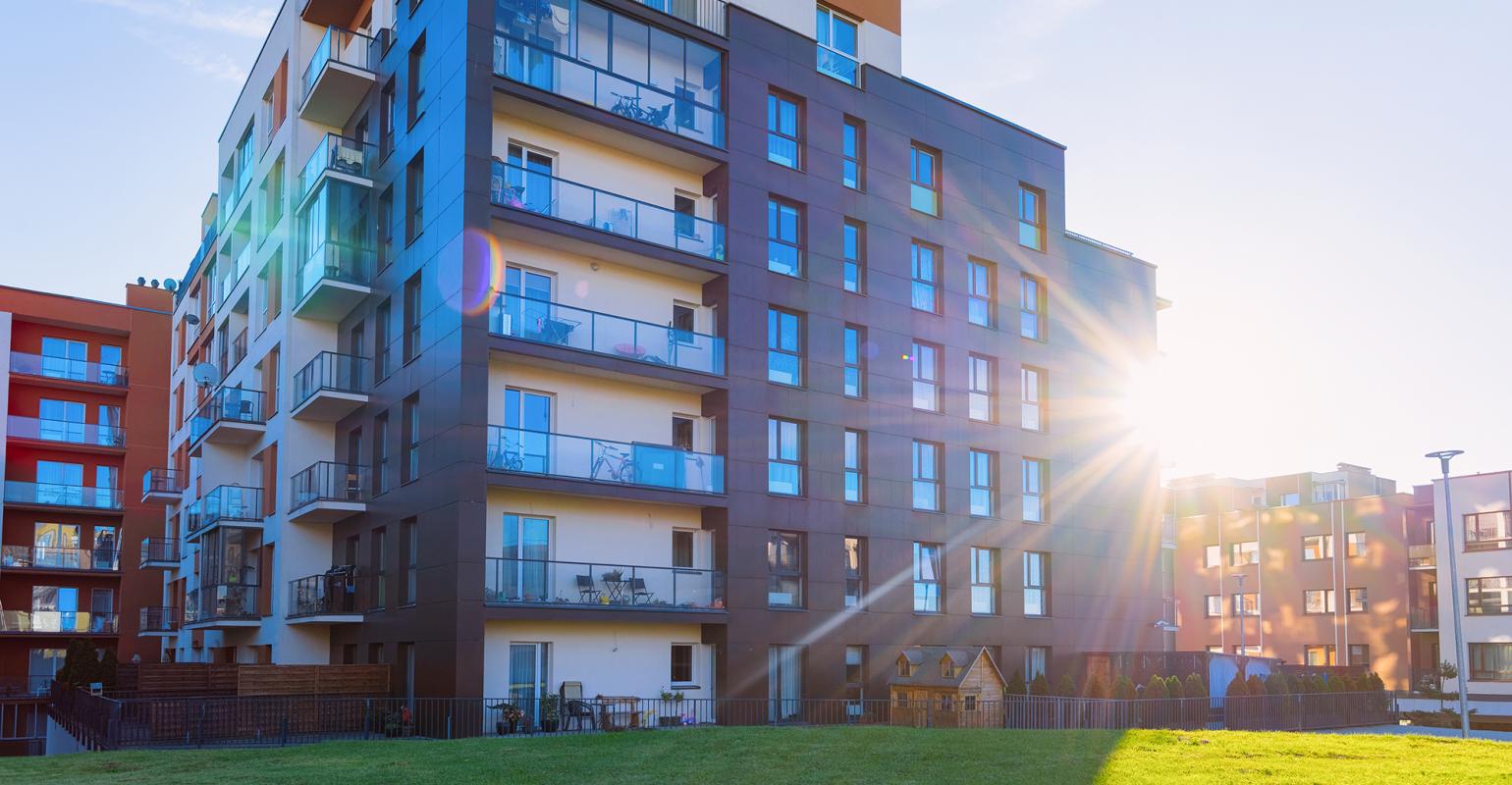 Call Now : 70488070