MECHANICAL ENGINEERING
Energy conservation, sustainability, maintainability, and life cycle costs are key factors when determining the right system for each client's unique needs.
MEP (MEP mechanical electrical plumbing) Engineering Services' diverse expertise in HVAC helps clients select the best systems that provide occupants with comfortable and energy efficient facilities.
Our Mechanical Services Include
Heating, Ventilation, and Air Conditioning
Boilers, Chillers, Circulating Pumps, and Cooling Towers
Building Automation Control Systems
Geothermal and Air Source Heat Pumps
Heat Recovery and Ventilation Systems
Central Utility Plants
Steam, Hot Water, and Chilled Water Distribution Systems
Energy Modeling and Life Cycle Cost Analysis
Building and Campus Utility System Studies
Indoor Air Quality and Acoustical Evaluations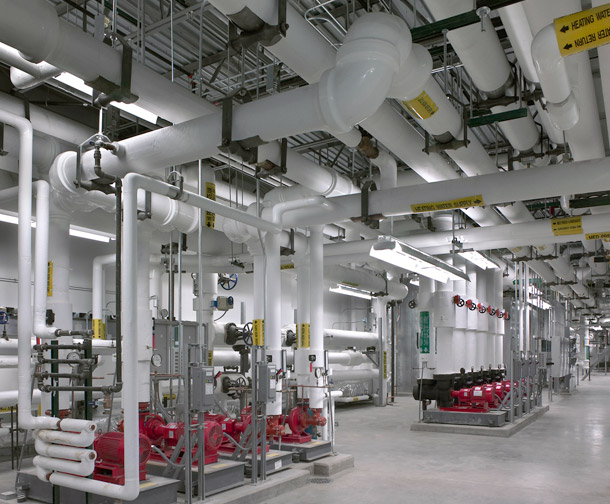 ELECTRICAL ENGINEERING
When it comes to Mechanical Electrical Plumbing (MEP) and Fire Protection engineering services firms, you name it, we've probably done it. Innovative and creative are words that best describe our design philosophy.
From medium to low voltage design, our electrical engineers and designers work closely with clients to identify their specific requirements, and implement cost-effective solutions for high performance and reliable operations. Our engineers are experienced across many facility types, including healthcare, education, religious, medium voltage distribution, physical plant, substations, and many more.
Our Electrical Services Include
Facility and Energy Assessments
Arc Flash Studies, Short Circuit Studies, Coordination Studies
Primary and Secondary Power Distribution
Power Generation
Renewable Energy
Lightning Protectio
Fire Detection Systems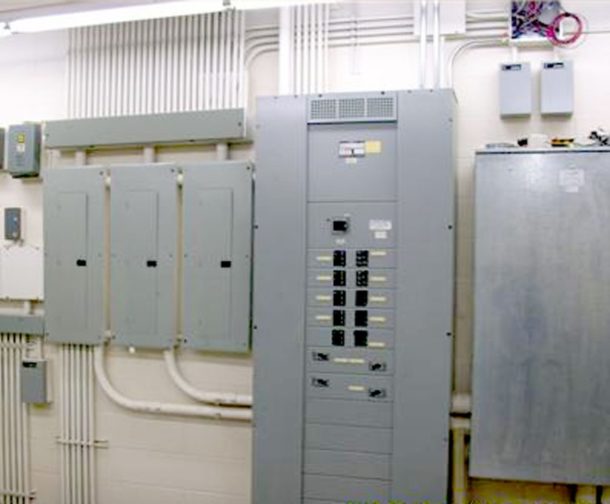 PLUMBING
Plumbing requires a network of specialty piping for systems to run smoothly. Our expertise spans the full spectrum of plumbing solutions: large and small, complex and routine, public and private.
Our Plumbing Services Include
Domestic, Sanitary, and Storm Water Plumbing Systems
Compressed Air, Medical, and Process Gas Systems
Meet ADA Requirements
Natural Gas Piping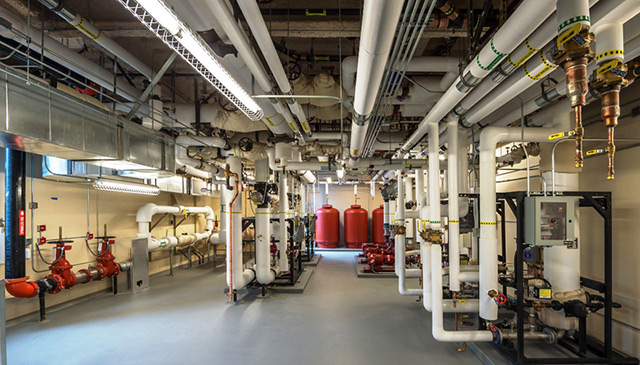 TECHNOLOGY
MEP Engineering Services provide technology infrastructures that are highly flexible and capable of future growth.
Constantly changing and evolving technology doesn't have to be difficult. Our engineers stay abreast of current trends and provide cost-effective designs to meet your requirements today with an eye on the future. Knowing your goals, we'll work with you to determine the best approach needed and help you stay within your budget.
Our Technology Services Include
Data Center Design
Telecommunications Infrastructure
Audio/Visual System Design
Security System Design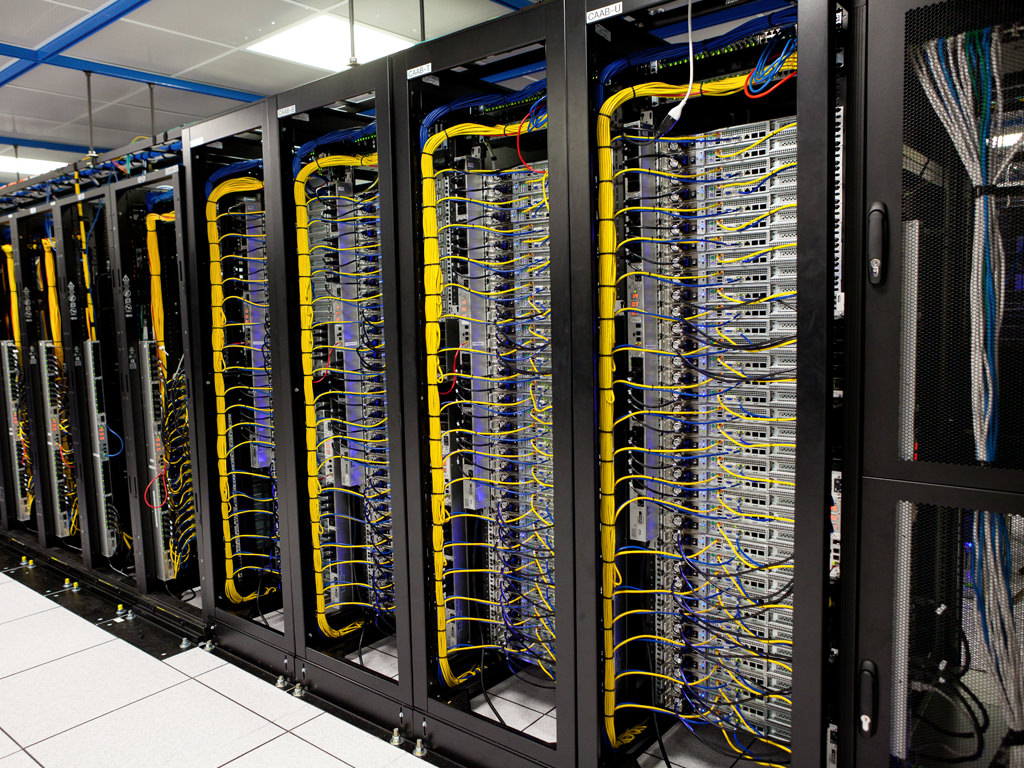 LIGHTING
Lighting design is one of our specialties. And the more unique the lighting system, the better.
Light not only creates a functional environment, but it is also an innovative way to enhance the architectural experience. Our integrated lighting solutions reveal architecture, create emotion, accentuate materials, conserve energy, encourage productivity, and facilitate long-term maintenance. Advances in technology, renewed interest in sustainability, and stringent energy codes have made lighting designers critical team members for every project.
Our Lighting Services Include
Develop Lighting Concepts
Lighting Renderings
Lighting Calculations
Lighting Controls
Stamped Construction Drawings
In-Field Aiming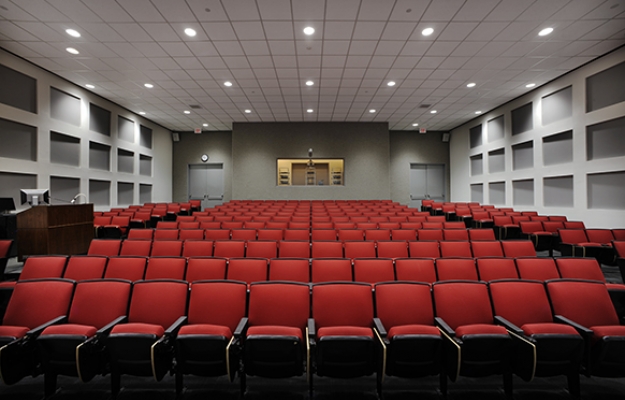 FIRE PROTECTION/LIFE SAFETY
When it comes to saving lives, MEP Engineering Services is passionate and innovative. We make fire protection and life safety a focal point in all designs.
When applied early in design, life saving features such as fire sprinklers, detection, fire alarms and mass notification, smoke exhaust, high expansion foam, and clean agent chemical extinguishing systems can allow for cost savings in other areas of construction. We stay current with all aspects of the fire and life safety community and work in harmony with the code authorities, installation contractors, and vendors to provide the best final products for our clients.
Our Fire Protection and Life Safety Services Include
Fire and Life Safety Studies
Systems for New and Renovated Facilities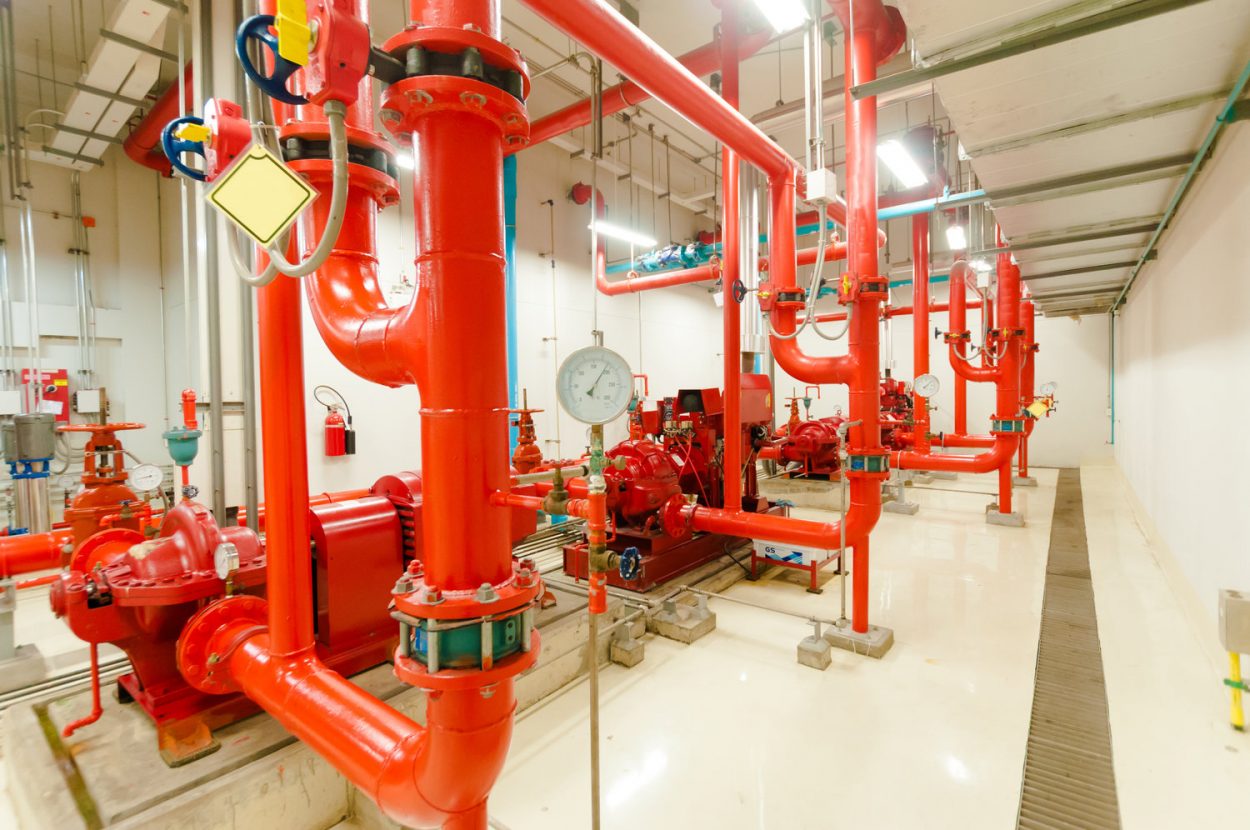 COMMISSIONING
Building Systems Commissioning (BSC) brings continuity, communication, and overall responsibility for coordination and control. The BSC process is an intentional enhancement that brings a building successfully on line from its earliest phases, i.e., programming and/or schematic design.
Our commissioning professionals preview the installed and operational systems and components versus the design intent and expected standards. Discrepancies are identified and documented for remedial attention by the contractor and various sub-contractors. MEP Engineering Services' commissioning team stays engaged throughout the remediation process.
A BSC Process Generally Includes
Developing a commissioning plan
Preparing and enhancing commissioning specifications during various design phases
Confirming interim and final O&M manuals are completed
Confirming equipment start up
Confirming and documenting functional performance testing including testing, adjusting and balancing various systems
Completing BSC report and final Owner acceptance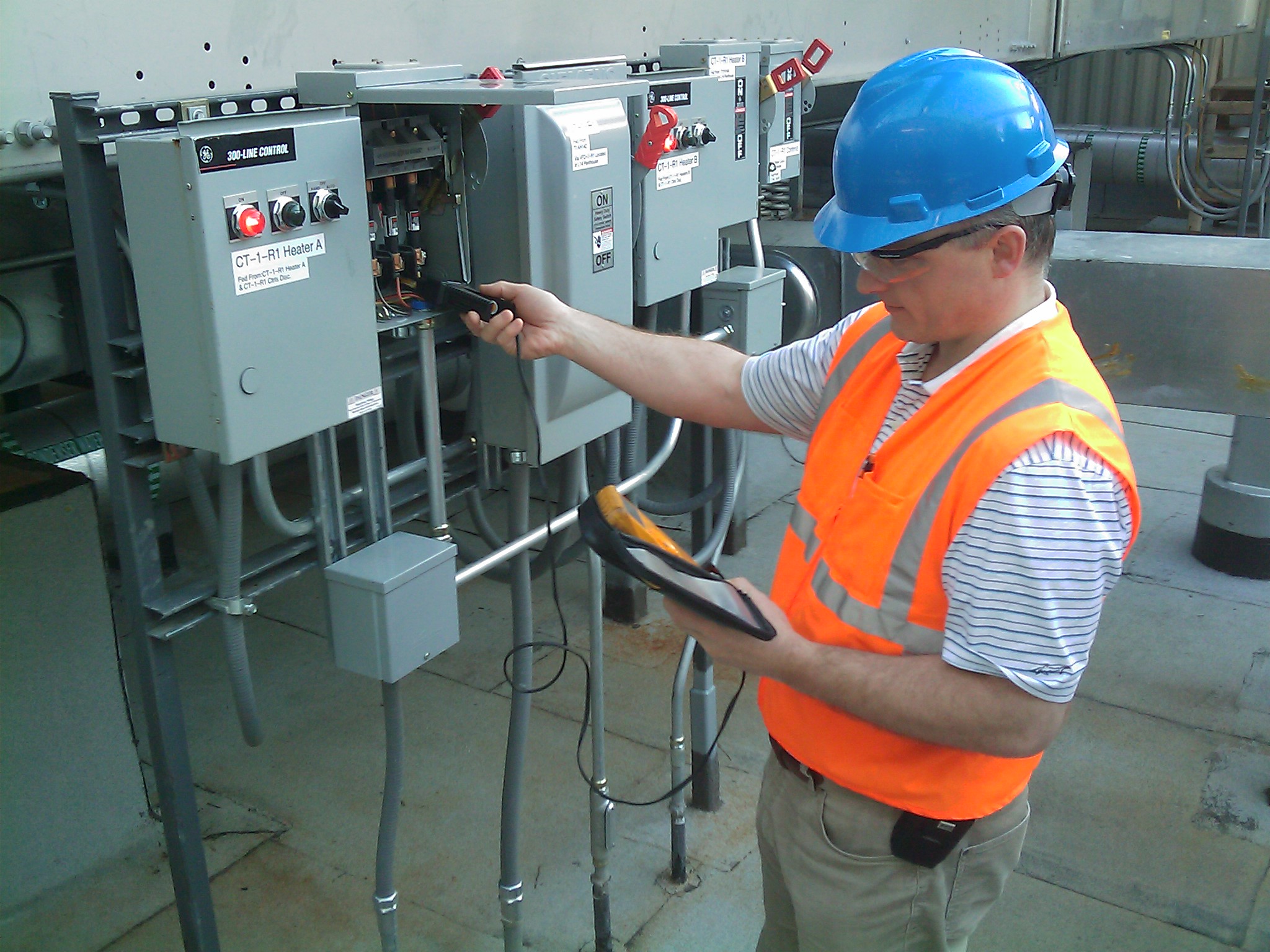 LEED CONSULTING & SUSTAINABLE DESIGN
MEP Engineering Services' professionals seek maximum energy efficiency and environmentally-friendly components in all our designs.
MEP Engineering Services has always been interested in providing the most efficient designs in energy consumption, pollution reduction, and the elimination and use of waste. We look to the US Green Building Council (USGBC) and its LEED Green Building Rating System to improve the environmental and economic performance of commercial buildings using established or advanced industry principles, practices, materials, and standards.
Green Building Design Begins With
Proper building orientations
Avoiding north facing entries
Placement of windows/skylights to maximize natural light
Landscaping materials to provide shade and to block the wind
Inclusion of energy-efficient HVAC, power, and lighting features
Detailing the building envelope to prevent heat loss and maintain good insulation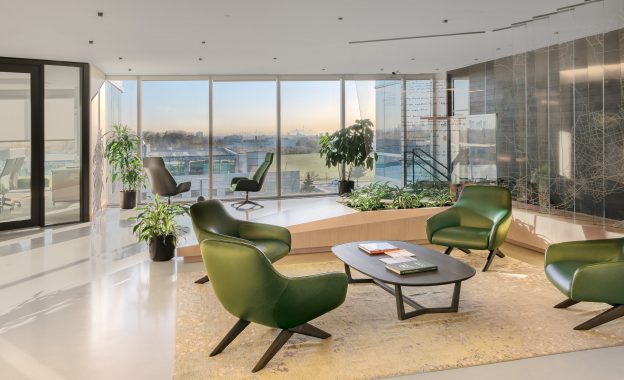 CONSTRUCTION ADMINISTRATION
We have found that clients are best served by continuity in the project team from design through construction.
The Project Manager who leads production of contract documents continues to be the person in charge during construction administration. He is fully familiar with the project's design intent, and is the most prepared to deal with individual specifics and questions that arise during construction. Projects run more smoothly, with fewer delays and conflicts in the field.
Our Construction Administration Services Include
Contractor's Submittal Review
Pay Application Review
Construction Directives Issued for Clarifications and Minor Changes
Change Order Documentation, if needed
MEP Engineering Services firm prepare custom Mechanical, Electrical, Plumbing (MEP) and Fire Protection (FP) engineering design solutions tailored to your needs. At MEP Engineering Services, we offer cost-effective and innovative engineering design services and solutions to your complex construction needs or problems.